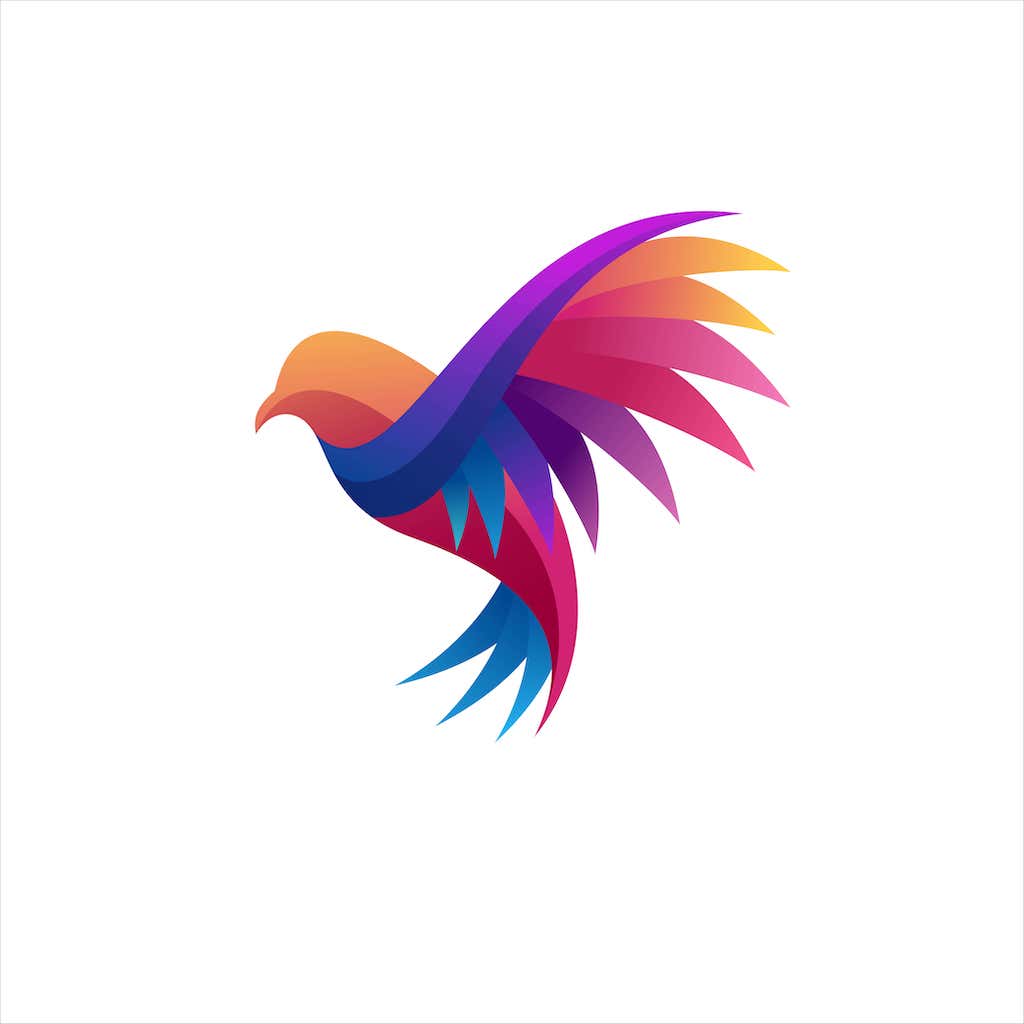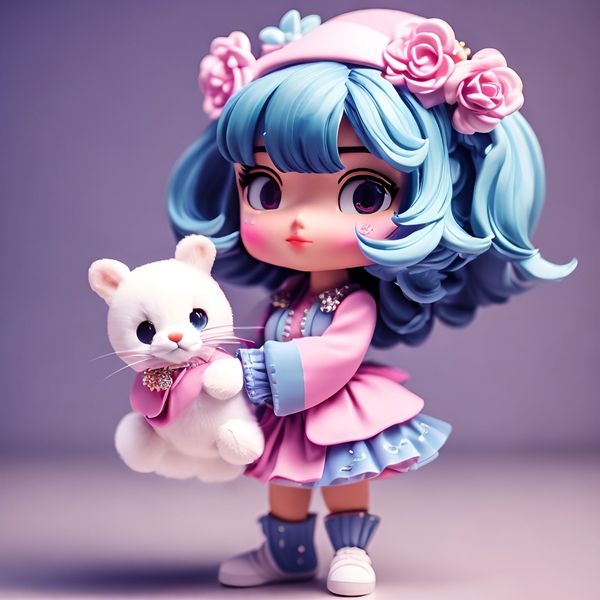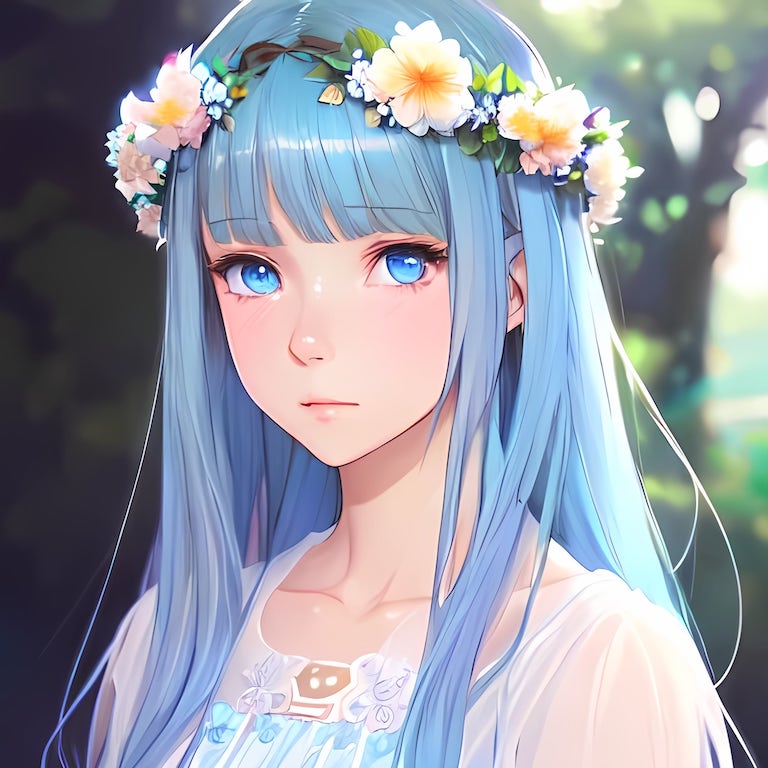 2
(optional) Describe what you want for better output.
3
(optional) Adjust Creativity
Similar
Creative
Very creative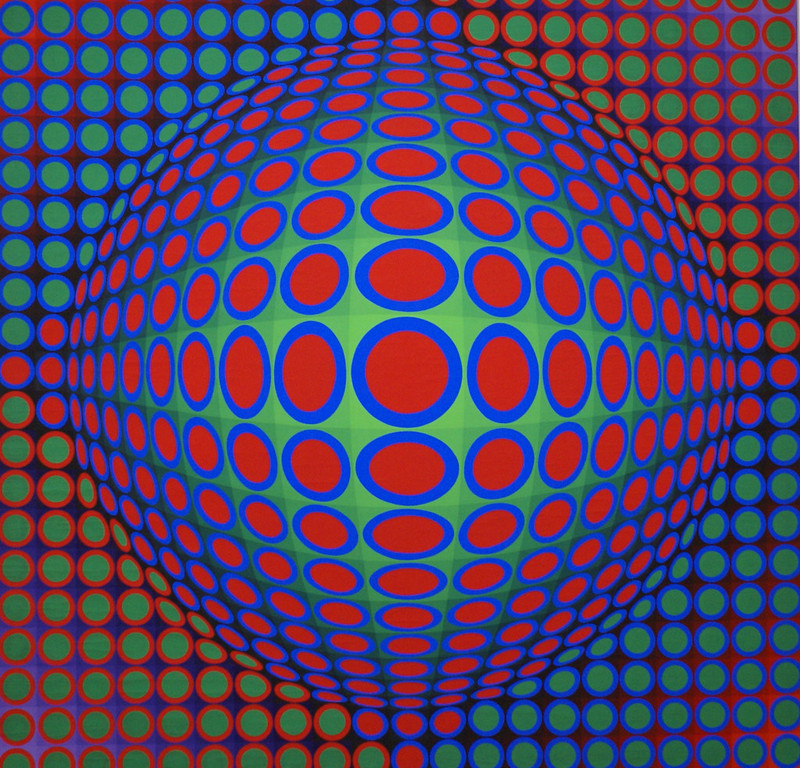 Default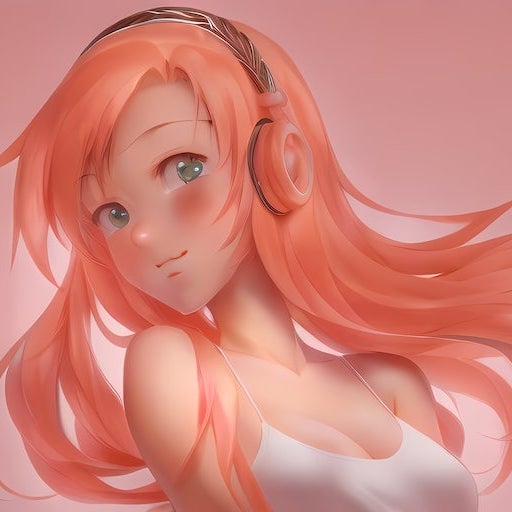 Anime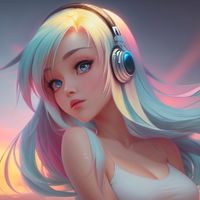 Digital Art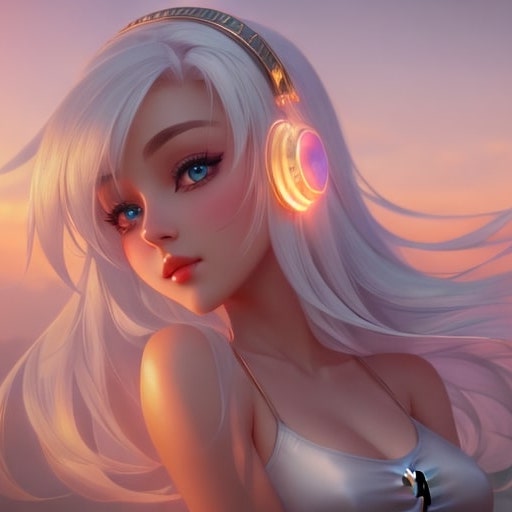 Fantasy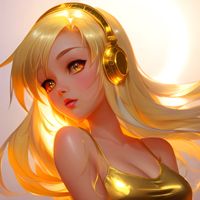 RPG
2 credits will be charged for this generation
Creative Variations
Upload your concept and let our AI generate a range of creative interpretations. Discover unexpected angles and find the best versions to pursue - all with a few clicks.💡Tip: If you just want to change parts of the image, try Magic Brush.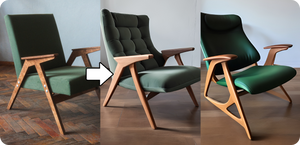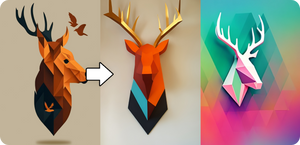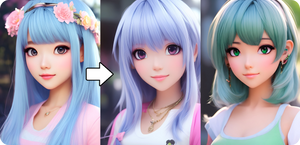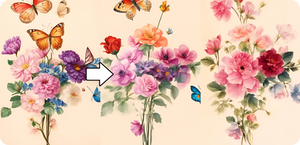 OpenArt