Creators

1,000,000
Images created

200M
Why OpenArt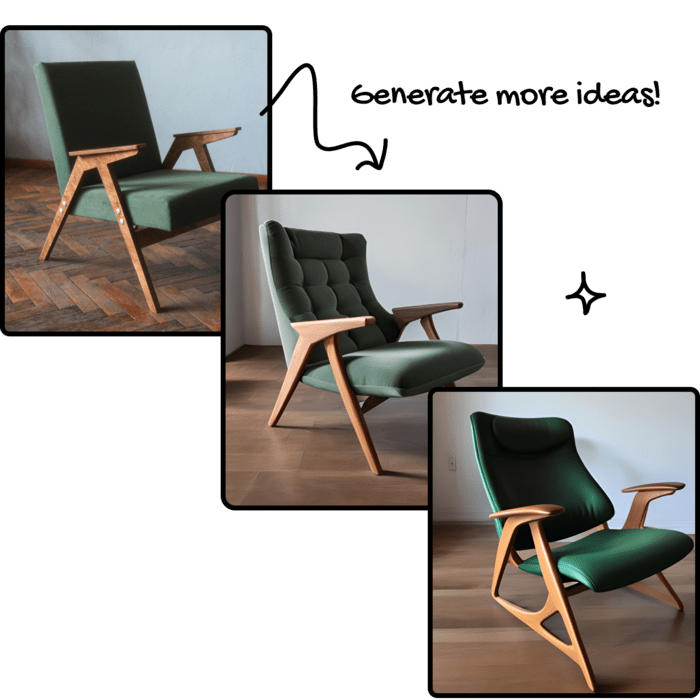 Explore ideas with AI thinking partner
Say hello to your new creative friend! Expand your imagination through Creative Variations, where you can explore hundreds of versions of your original image.
START CREATING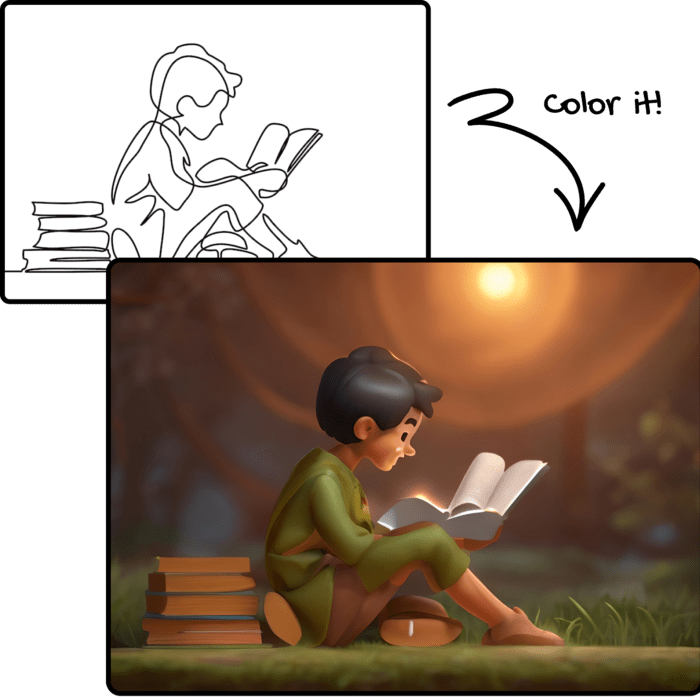 Realize your creative vision promptlessly
Prompts are optional. You can bring your ideas to life, without spending hours on complicated prompting. Interact with AI in new ways other than prompting.
START CREATING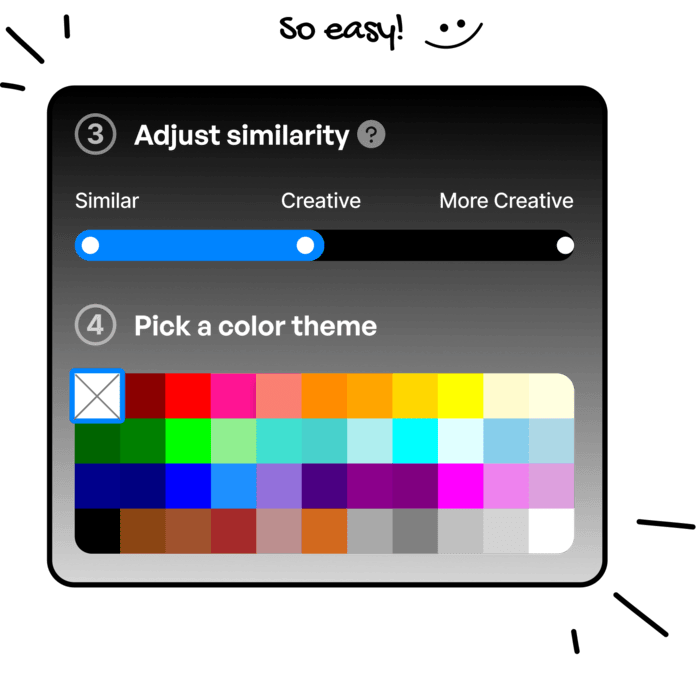 Give you finer control
Red or green? Creative or similar? Now, you can control which colors the AI image generator produces, and how much it strays from your original image with just a few clicks, giving you more control over the outcome.
START CREATING
Frequently Asked Questions
Can I create images for free?
Yes! When you sign up, you can create images for free on 4 basic models. You will also receive 100 trial credits to create images. Plus, you can earn trial credits by joining our Discord community. If you need more credits, you can always get our subscription.
Can I make my own AI models or image generator for free?
My images aren't turning out well. What can I do?
Can I use images I created or I found on your platform for commercial purposes?
I am a paid subscriber. Does my credits carry to the next month?
Can I create NSFW content?